Barnsley-based Yorkshire Blankets uses redundant yarn from Yorkshire mills to create soft furnishings, clothing and accessories, selling online and via selected retail outlets and farmers' markets across Yorkshire.
Following the outbreak of coronavirus, the brand has focused on its online offering and updated its product range to include DIY hearth wreath making kits, which are available online for £20. The business encourages customers to share their 'isolation creations' on social media, boosting the feelgood factor and helping to build a community. This has led to exceptional online engagement and brand awareness.
Kits sell out on a daily basis and the brand have even been purchased internationally, by customers as far afield as Texas USA.
This simple product innovation by Yorkshire Blankets has helped customers stay busy during lockdown whilst generating sales and online engagement plus connections with new customers.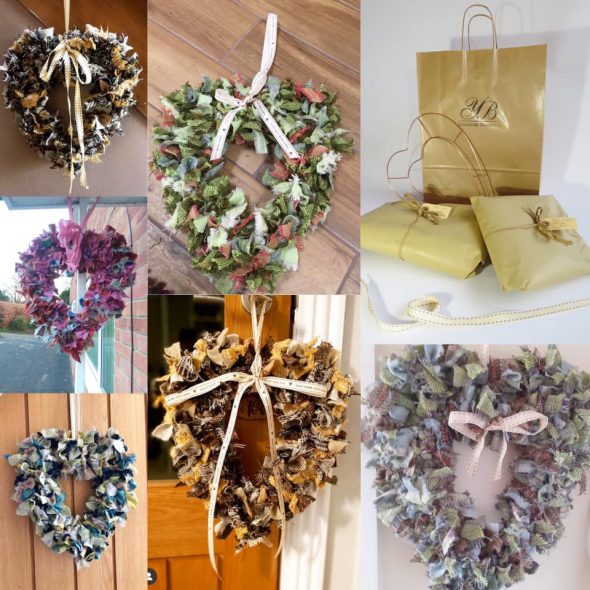 Image Credit – Yorkshire Blankets
Social Share