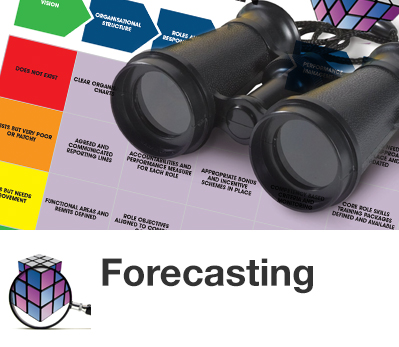 Margin improvements, sales forecasting, logistics planning, are all areas where we can add value and help improve you business efficiencies.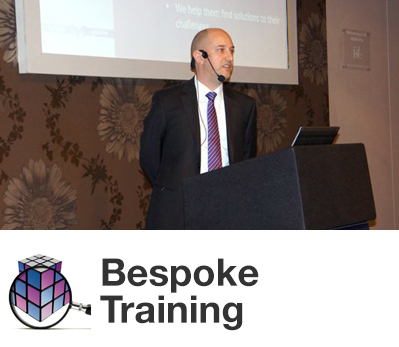 We work with teams to bring out the best in their talent, through engaging training and development. Our training can be tailored to your individual needs and delivered by our relevant experts.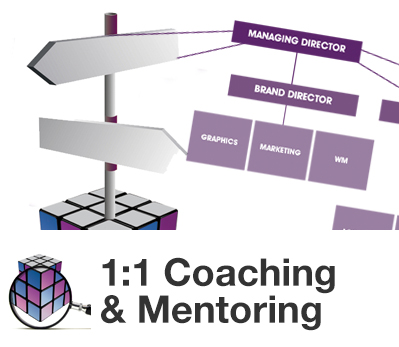 As experienced business leaders, we understand the benefits of having an independent person to talk to. With years of board-level experience, to leaders through a number of channels, we work with you on a confidential 1:1 basis.