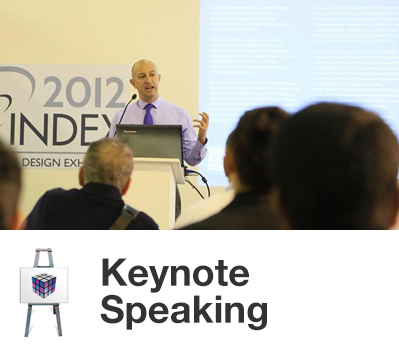 Our experts are experienced keynote speakers and have spoken at some of the world's most prestigious events. Proficient, engaging and thought-provoking our speakers always deliver high quality presentations. Contact us to book for your event.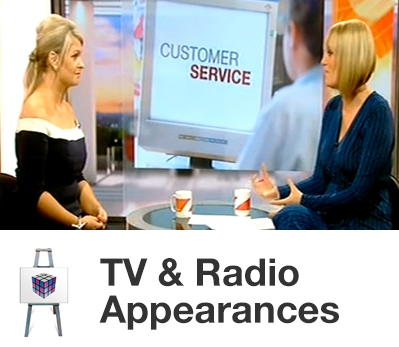 Our experts are vastly experienced and in-demand for advice and discussion on current news topics, from local radio or national TV. Our experts are regulars on BBC, ITV and Sky News. Our experts can provide insight, expertise and opinion.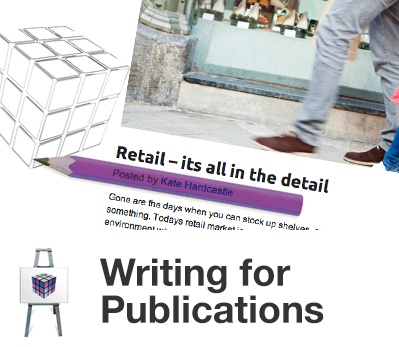 Our team call upon years of experience and industry knowledge to write engaging and thought provoking articles. If you're looking for a regular contributor or one-off comment, our team can help.