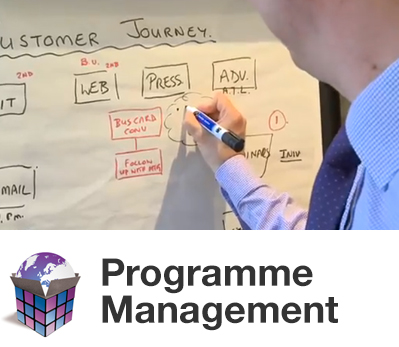 Bringing together all elements, resources and personnel to deliver a change program can be a daunting prospect. Our experts can manage all aspects to deliver a tailored solution which delivers results.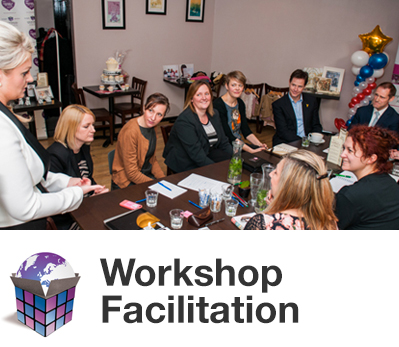 Book our workshop facilitation to enable your team to work through your business challenges. Our techniques provide an open and engaging forum to get the best solutions for your team.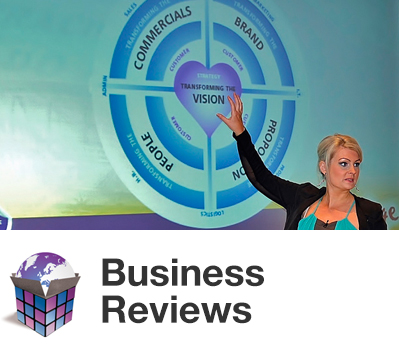 We work with you to assess the performance of your business to understand key issues and will put in place practical steps to address them. This includes project preparation, conducting onsite review, challenging the team and preparing plans.