Insight with Passion Founding Partner Kate Hardcastle was on hand to advise and express opinion on Budget Day, joining Eamon Holmes and the Sky News Sunrise Team. Video footage coming soon.
What does the budget mean for your business? Get in touch with us letsworktogether@insightwithpassion.co.uk and we'll guide you through it.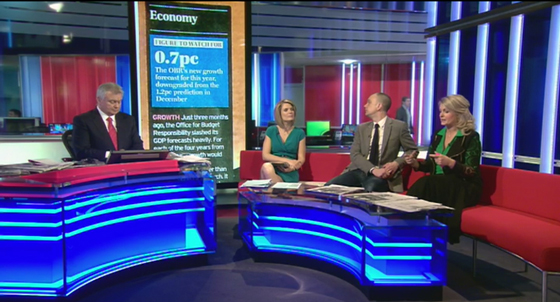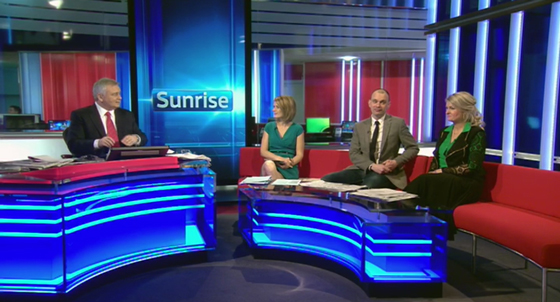 Watch Kate talking at the weekend ahead of the budget and how it affects women in business.
Kate Hardcastle, Insight with Passion, Sky News 16.03.13: Sky News from Insight with Passion on Vimeo.
Social Share