On Sunday Richard and I took to the skies to embark on a new adventure, with a retailing client on the other side of the world, IWP would be taking their first steps into the fair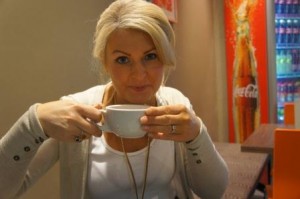 country of Australia.
The bundle of joy that is jet lag was the first challenge faced, but once we won the short battle against waves of wanting to sleep at inappropriate times (my daily 'tea fix' certainly helped), we were wide awake and ready to get the project rolling.
I can certainly say we have thrown ourselves into the task, and that a plan is starting to take shape. With most of this week being spent in stores we have been on a 'mini' adventure taking to the road to drive the massive distances between locations.
The sheer distance and immense size of the towns is a real eye-opener, so different to home. However, the weather has been a nice reminder of the 'grey' of Yorkshire and little reminders of England keep poppin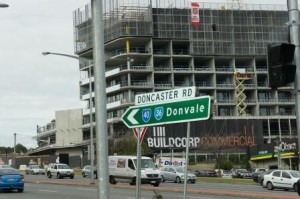 g up in the most unusual of places…
While you read this we'll be turning the nightlight out on another exciting day – facing a week full of more 'mini' adventures and hard (but thoroughly enjoyable) work. Bring it on!
Social Share