Strategy. Action. Results.
Coronavirus – How we can help
With decades of front-line experience across a range of industries, we're at the forefront of consumer trends and changes in the market, ensuring we deliver innovation and solutions that work.
We nail the theory but 'do the doing' meaning that all activation delivers increased engagement, sales and customer relationships that last a lifetime.
How our support can have the most impact right now
Insight with Passion consists of a team of experts dedicated and available to helping all types and sizes of businesses through the most challenging of times.
Now more than ever, as businesses we must: Build lasting and meaningful relationships with consumers; show our true colours as a brand; maintain 100% focus on our clients.
Insight with Passion offers a range of services including: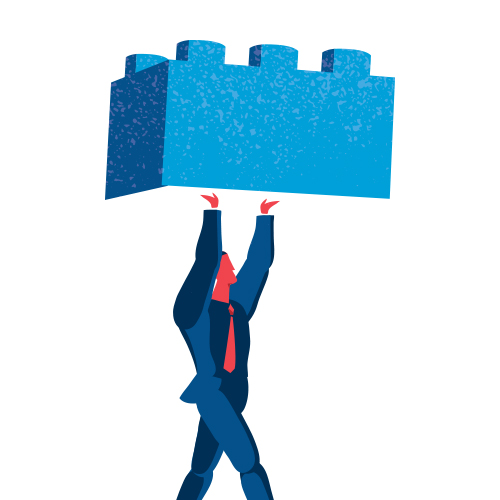 Supporting business leaders and wider teams to ensure your people remain positive and hopeful for the future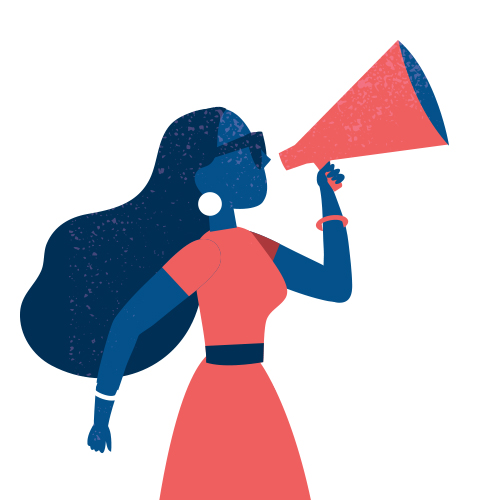 Now is the time to reassure your customers of what you're doing and why it's relevant to them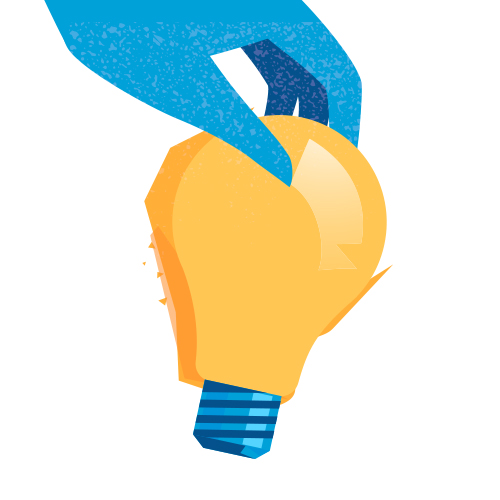 Planning for now and the future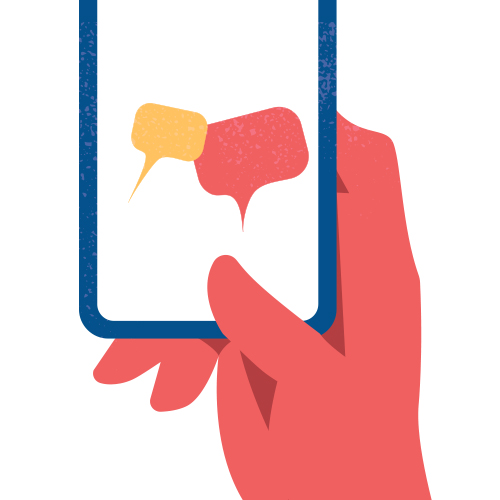 We can deliver all our services digitally and can offer live chats, calls, 121s, training, workshops and Q&A sessions for groups of 1-1,000. Events don't need to be postponed, they just need to be perfected for online distribution and we can help you deliver powerful virtual experiences for your customers and teams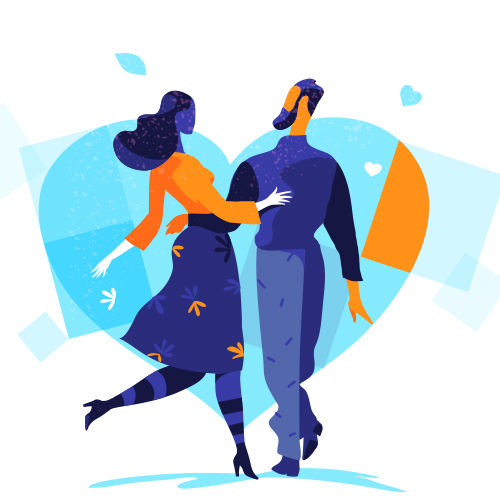 We turn data into meaningful insights, enabling you to better understand and connect with consumers