Update
Audio Clips from the presentation available here.
Request a copy of the presentation here.
—
The IWP team were delighted to be invited to speak at the London International Wine Fair 2012 to present our innovative seminar ''Getting Customers at the Heart of Your Business – Engaging Your Customers to Become Your Advocates."
Fresh from speaking at a prestigious travel conference in Malta, we presented the seminar to a room full of engaged professionals from across the wine industry.  The seminar focused on the need for organisations to put their customers at the heart of everything they do in order to create stand out from their competitors.
The seminar offered a strategic guide to show how to deliver a consistently high standard of customer service and develop a long-lasting relationship with the customer. We tracked the journey from a customer's perspective, and highlighted potential advantage points and also possible pitfalls using examples from a variety of industries including wine.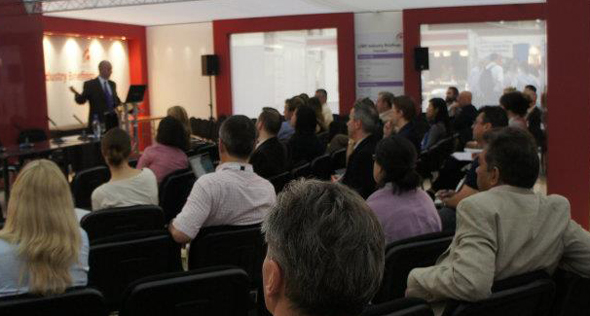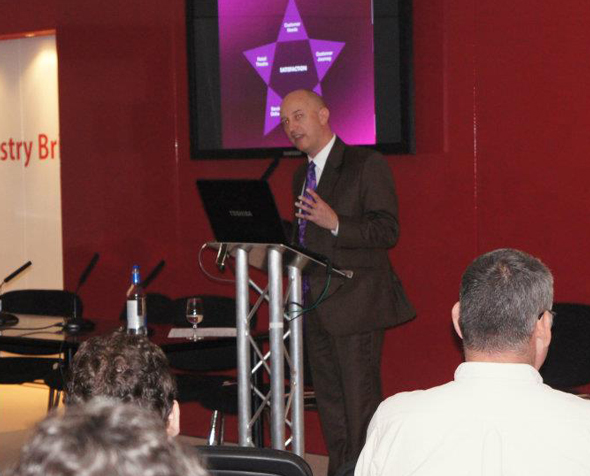 Archive:
We continue our international seminar program this week, presenting at the International Wine Fair in London. Founding partner Richard Gomersall will be presenting 'Getting the Customer to the Heart of the Business' at the Excel Centre, Thursday 24th 12:15 pm.
Topics covered include:
Customer Needs
Customer Journey
Customer Proposition
Service Delivery
Retail Theatre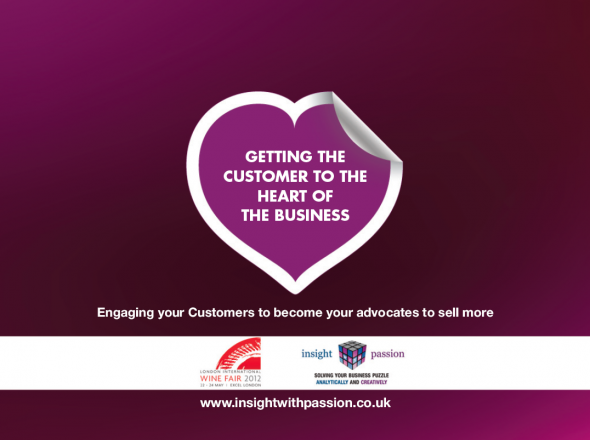 A full report from London will be online at the end of the week.