Associated Independent Stores, or AIS, is the largest independent, non-food buying group of its kind in the UK with a combined membership turnover of around £1.8 billion.
This week, IWP founding partner Kate Hardcastle presented our now renowned Retail Theatre Seminar at the AIS conference, Birmingham.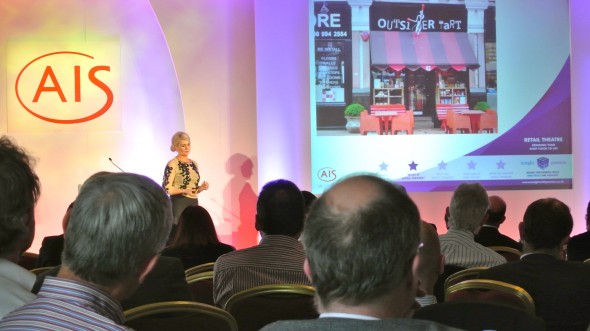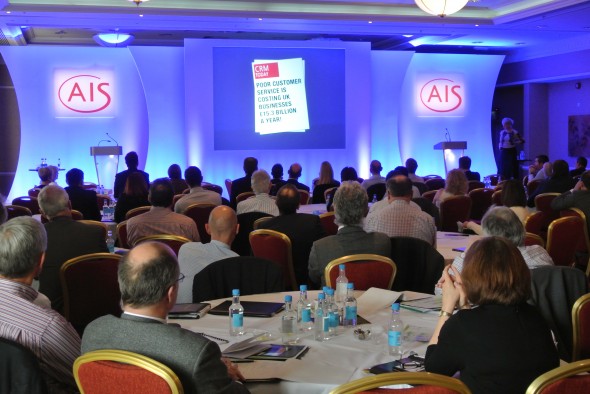 'Retail Theatre is about using a whole range of tools and techniques to stimulate the senses'

'It's about tapping into the physical, intellectual and emotional needs of customers to 'capture them' to shop longer and spend more'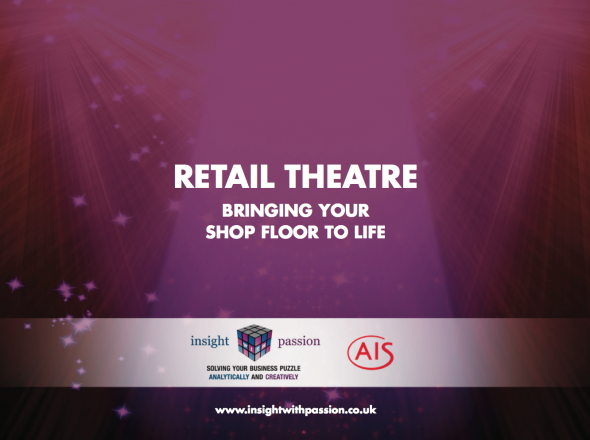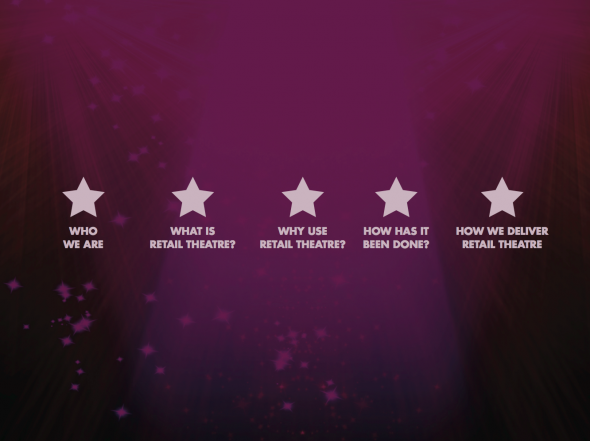 Initial feedback received through LinkedIn is strong:
Saw your presentation at the AIS conference, Brilliant !
To request a copy of the presentation, or to get in touch about anything you've seen or heard, please contact us. Attendees also qualify for our special offer detailed below. Contact Sue Ellis to follow up on this.