When a store is so switched on to a consumer's needs that they are prepared to sacrifice a sale in the short term, and send the customer somewhere they can get the right size/product or item that might be in stock at a competitor – it takes strength, confidence in their own product – and a need to put the customer heart above and beyond the call of duty.
Recently we had some apparel stores nominated for a CATH award – and put them to the test – all of them so willing to help our tester that they helped them to get the item on the day even thought it wasn't in their store. What did they achieve – a customer for life and their very own CATH Award
Our congratulations to:-
*** UPDATE MAY 2012 ***
Following several nominations, customer service is thriving in May, and our Customer at the Heart awards are there to support and recognise the efforts of the following, through our unique mystery shop:
Glenfield Garage
It doesn't matter what type of business you nominate, we always try to mystery shop them – even if it means a trip out of our way! We were delighted that the customers who loved Glenfield Garage, Halifax enough to nominate them were right about their feedback…a personal service and your car filled up with friendly chat. Ladies loved this particuarly as they don't like smelling of Eau de Petrol all day – well done GLENFIELD GARAGE (01422 822 535) Nr Rishworth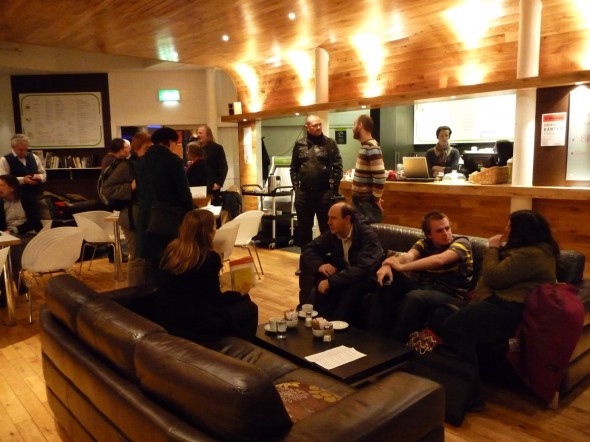 Café Ollo
IWPs new neigbours at our Huddersfield offices were quick to recommend the chilled out Café Ollo at the Media Centre. Great team of happy helpers, with nice background music, the right balance of chat and work, service desks for the laptop users and plenty of power sockets – this team understand their customers through and through – CAFÉ OLLO at Media Centre, Huddersfield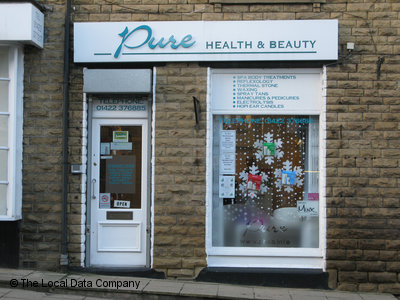 Pure Beauty
The Team at PURE BEAUTY ELLAND, turned a frown upside down for a customer recently who suggested a mystery shopper visited and tested the team there for their personal service. Fab range of treatments, knowledgeable team and wide range of products in this tardis of treatment rooms. Congratulations!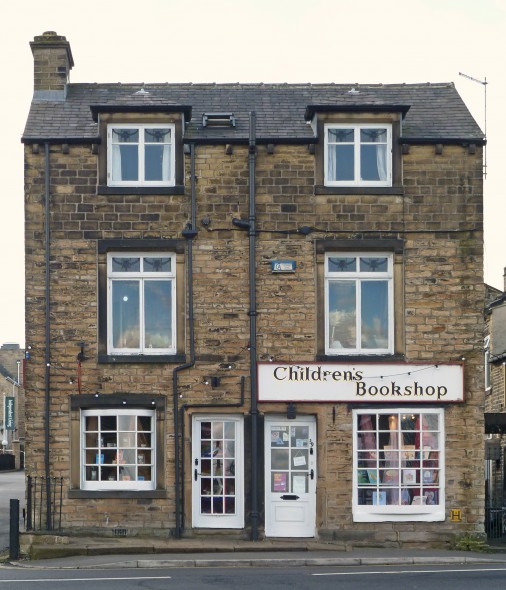 Children's Bookshop
We were back to Lindley in Huddersfield to try out the team at the Children's Bookshop on the high street, where the care and attention, knowledge and passion about their subject matter shows they know their stuff.

Hummingbird Café
It was a flying visit to the Hummingbird Café in London, where we had heard the hype – but lived up to expectations. Sweet tooth cravings satisfied with cupcake creations, personal care and attention for the customer and a lifelong commitment to cupcakes!

Confetti & Lace (Pudsey) Bradford
http://www.confettiandlaceweddings.co.uk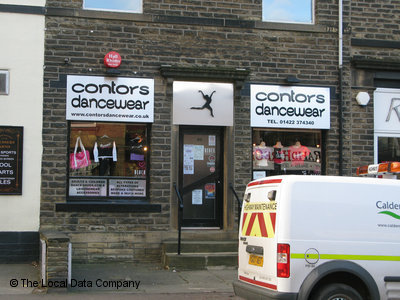 Contors Dance (Elland) Halifax
http://www.contorsdancewear.co.uk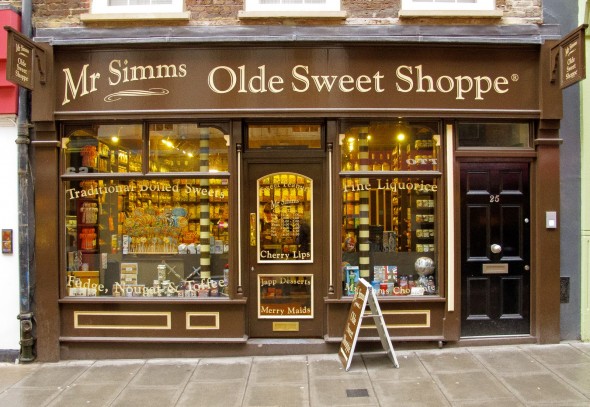 For retail theatre at its finest – we had a great experience at
Mr Simms Olde Sweet Shop – The Calls – Leeds
We actually left the review until after the Easter period but this vibrant store was still packed!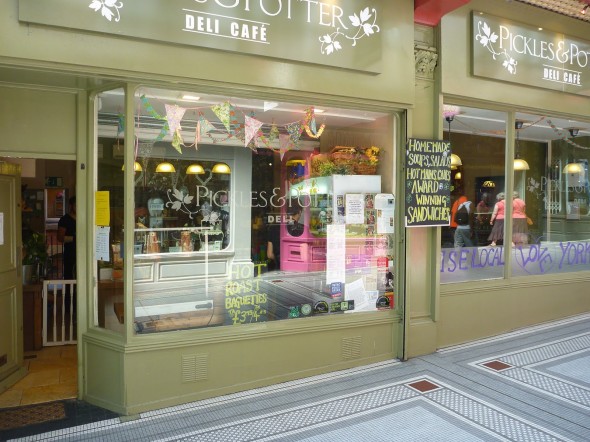 A great culinary experience with a chilled and relaxed service and great range of choice at: http://www.picklesandpotter.co.uk/
We just love passionate businesses and with lots of home grown and local treats – we recommend you park yourself there for your next cuppa in Leeds.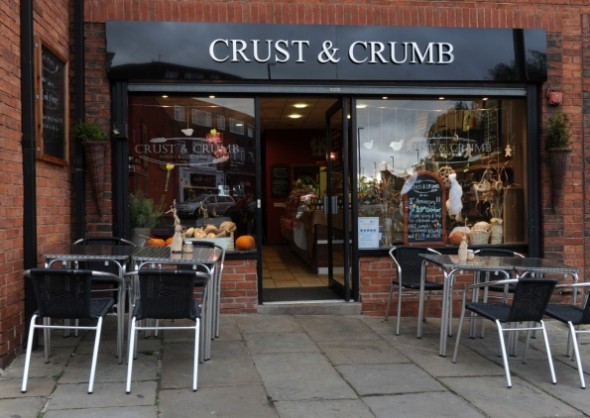 Also in Leeds around the Chapel Allerton area, you can enjoy the boutique and friendly food and drink at http://www.crustandcrumbbakery.co.uk/.
Their mantra is 'Be Inspired' and we most certainly were. Substitute your plastic wrapped sandwich for a gorgeous baked treat and a smiley face to boost your day.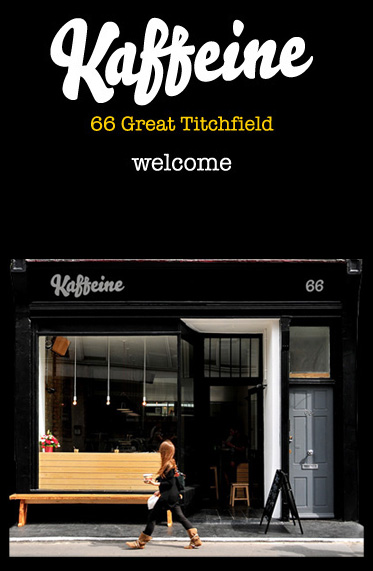 In the South, the Kaffiene experience passed with flying colours. The nominator advised us of its popularity meaning we might be pushed for space – but the team guided us to a spot to enjoy fabulous coffee with its own unique experience. http://www.kaffeine.co.uk/Home.html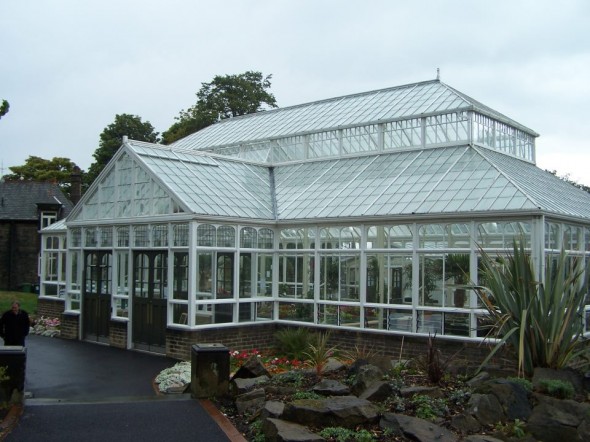 Our tester was really swept off their feet at the Greenhead Café in the Greenhead Park. Great value, a lovely team and almost overwhelmed with its own success in the sunshine. Our tester adds to make sure you keep hold of your parking ticket for a discount before your coffee and leisurely day in the park.
http://www.facebook.com/pages/The-ParkGreenhead-Conservatory/150423978385430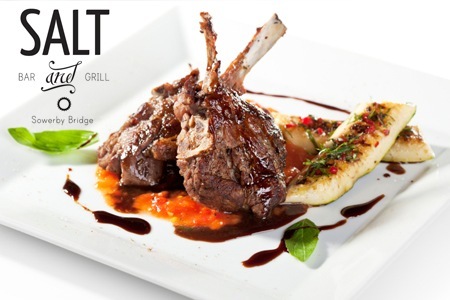 For lunch through to dinner – the reconverted restaurant that is now SALTS Diner in Sowerby Bridge, has great food and service, fantastic atmosphere for children and families, and such a positive can do team – they scored high across the board.
http://saltbarandgrill.co.uk/
To nominate or find out more about our awards, click here.